Wavy Dark Matter Summer 2022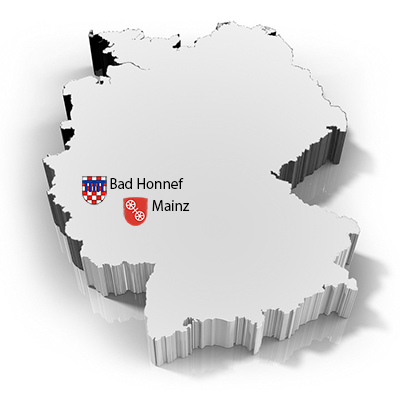 The nature of dark matter, the invisible substance that makes up over 80% of the matter in the universe, remains one of the most intriguing mysteries of modern physics. Elucidating the nature of dark matter will profoundly impact our understanding of cosmology, astrophysics, and particle physics, providing insights into the evolution of the universe and potentially uncovering new physical laws and fundamental forces beyond the standard model.
Three-week back-to-back events dedicated to dark matter research in August 2022, in Germany
Mainz Institute of Theoretical Physics
Johannes Gutenberg University Mainz
Topics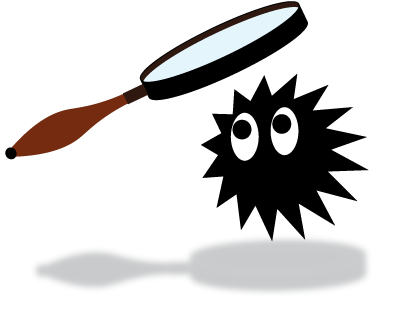 The following topics will be covered:
The physics case for WIMPs, axions and WISPs
Direct and indirect searches for dark matter and dark energy
Direct and indirect searches for axions
WISPs signals from astrophysical sources
Review of collider experiments
New theoretical developments
Astrophysical multi-messenger networks
....
Sponsors